With Europe's first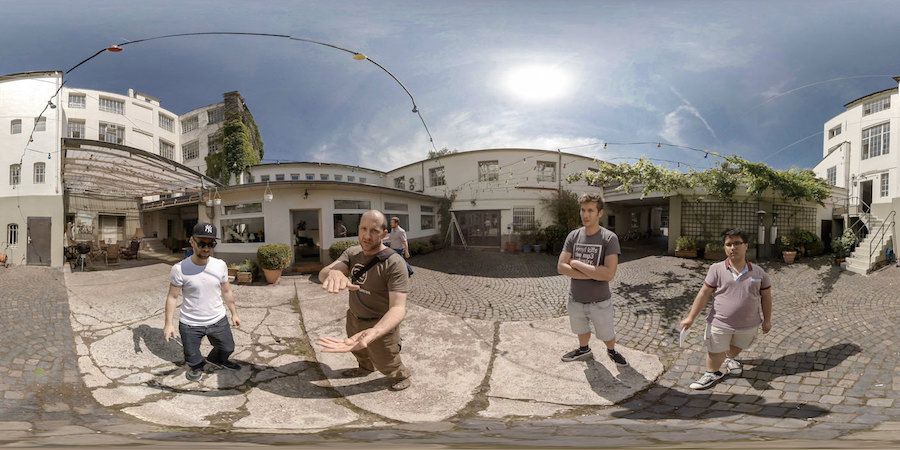 Kolor Certified Trainer for 360 degree video production
I am Europe's first Kolor certified trainer for 360 video production and I am helping businesses like yours to get where you want to be in 1 or 2 days.
Some of our training and production customers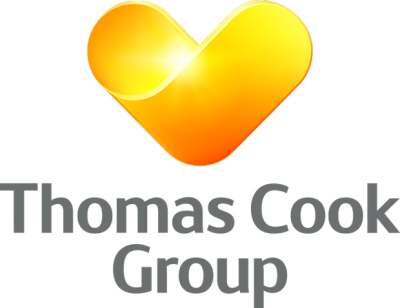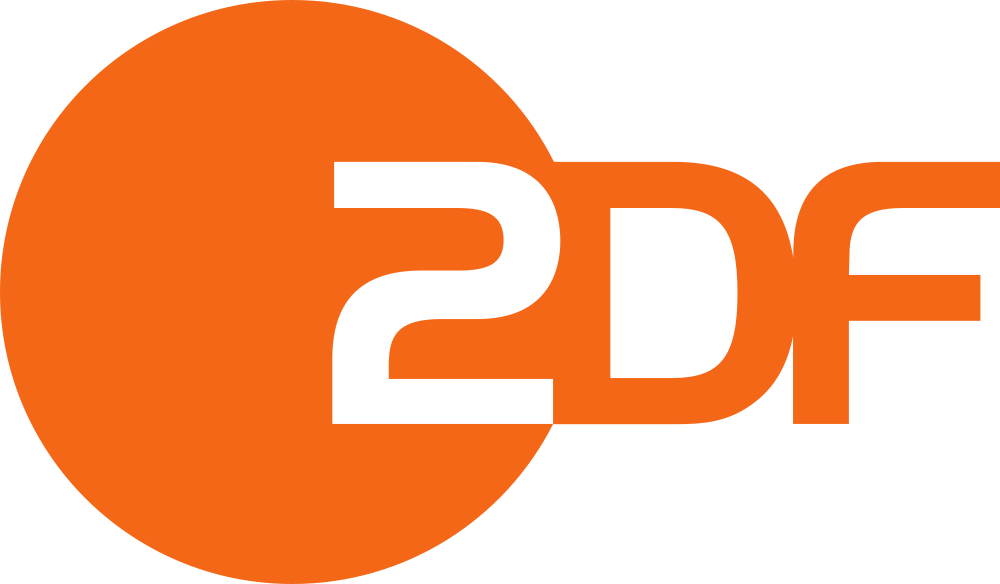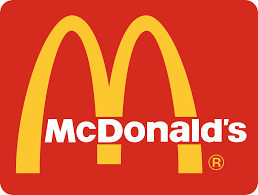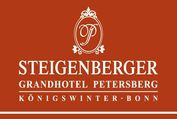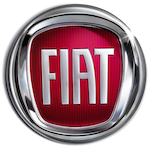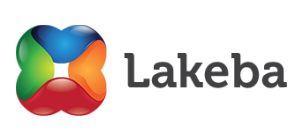 During the training we cover the following topics.
Level 1 - Beginner - 1 day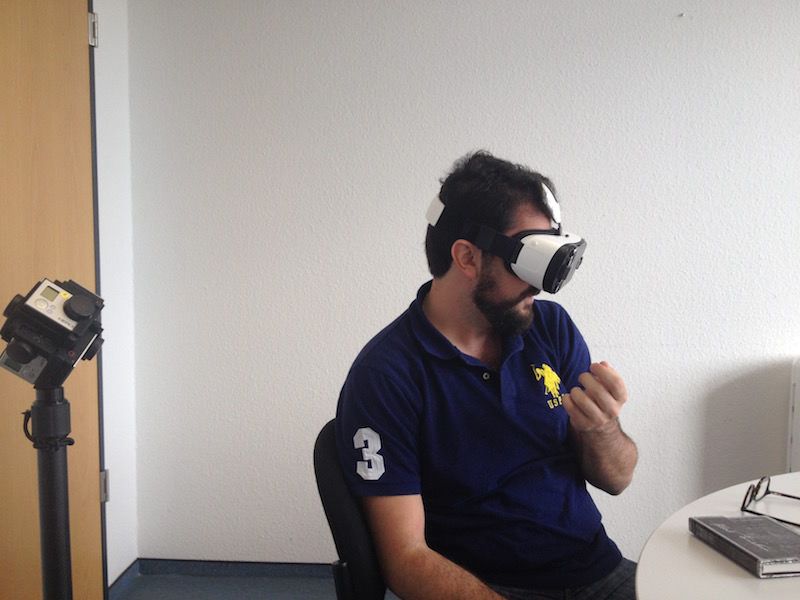 The training course level 1 will provide you with the skills necessary to understand the 360 video workflow from A to Z, using Kolor Autopano Video and Autopano Giga. Using these powerful software packages you will gain the expertise to create 360 content in a wide variety of different situations and environments.
The training will give you the knowledge and skills to:
- Determine the correct camera settings and best practice preparations for your shoots
- Record, stitch and create 360° videos at professional level
- Learn and understand the software properly, including several stitching approaches in specialist situations like action sports and underwater shoots
Level 2 - Advanced - 1 day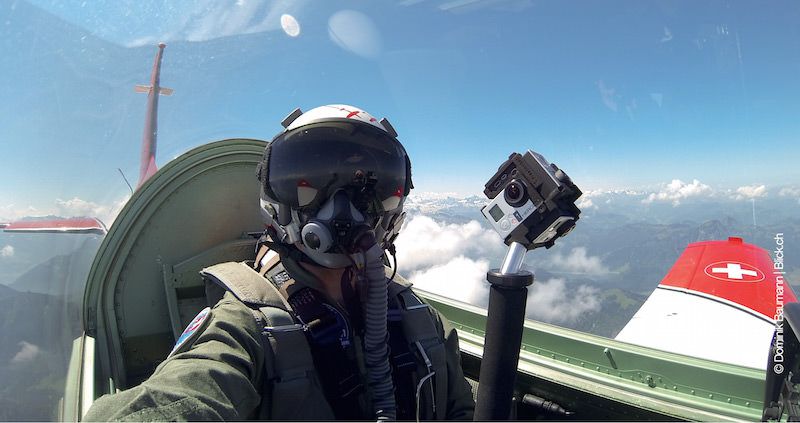 Photo courtesy Blick/Dominik Baumann
The training course level 2 will extend your existing skills. The main focus is on advanced uses of 360 video. The course will provide the skills required to really give current 360 projects that professional finish.
The training will give the ability to:
- Learn advanced features of the software (e.g. Adaptive Stitching, Horizont Correction, Authoring Tool, etc.)
- Stitch complex use cases (e.g. high parallax issues, etc.)
- Shoot a tricky situation (e.g. inside a car)
- Workshop on one of your 360 projects (if desired)
- Surround sound audio production for 5.1 output to the Gear VR (if desired)
Note that the last two points (i.e. 'if desired') are mutually exclusive as we will only have time to go into one of these topics. Also, for Level 2 you will need experience with Adobe After Effects. Both Levels can be taken on two consecutive days.

.
Have a look at my my teaching philosophy above and decide for yourself whether you want to take a leap forward with your 360 video production skills.
Testimonials

"I would really like to thank you for the amazing training. I can really say that I got a lot of knowledge from you. Thanks for sharing your experience with me."
Ziad F. - Moving Frame
"The training itself is amazing and worth it to travel and get this knowledge"
Feedback from anonymous post-training survey
"Very professional, and very well aware about 360 videos in all aspects. I can for sure recommend you to anyone who needs to learn 360 video."
Feedback from anonymous post-training survey
Training Sessions times:
9:00-17:00
or
10:00-18:00
depending on the day of the week.
Location
The training facilities are at the Hochschule Bonn-Rhein-Sieg in St. Augustin, Germany.
The cities of Siegburg, Bonn and Cologne are nearby and there is a very good connection via train. The ICE from Frankfurt airport only takes 40 Minutes and Cologne and Bonn can be reached in 20 minutes by regular train. A friendly pick up and drop off at the ICE trainstation in Siegburg can be arranged. Please notify us of this during your enquiry.
Please get in contact if you require high-level training in 360 degree video production.
Languages/Sprachen
We are completely fluent in English and German.
Wir sprechen auch Deutsch.
Wenn sie die Information auf dieser Seite in Deutsch benötigen
schreiben sie uns bitte an.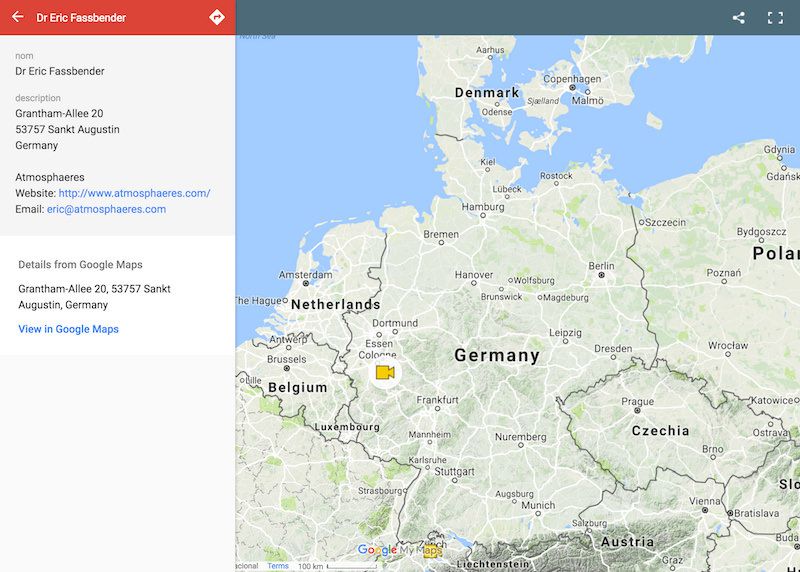 Images Courtesy of Kolor.com, Dominik Baumann and eitelsonnenschein.de