Equipment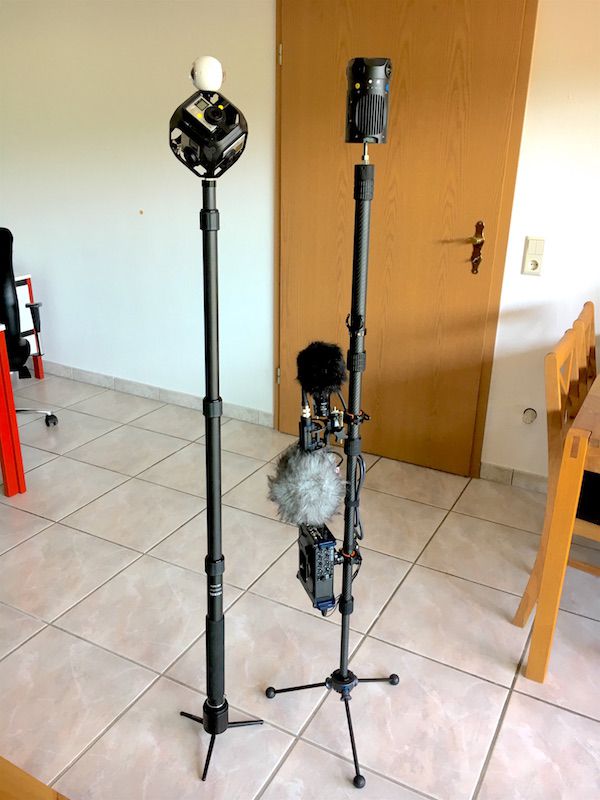 Depending on the circumstances I use any of the following camera holders and equipment
Video
- Z CAM S1
- GoPro Omni
- Samsung Gear 360 (Backup)
Audio
- Sennheiser Ambeo VR Spatial Sound Microphone
- Zoom F8 Sound Recorder
- Zoom H2n Spatial Sound Recorder
- Rode SmartLav+ (for presenter audio) ?
- Rode NT 5 - Matched Stereo Pair
What price to shoot?
Shooting 360 video is highly complex and every shoot is different. Please get in contact with us with your specific requirements so we can provide you with a quote. We usually respond within 1 business day. You can also hire us to stitch 360 videos that you shot yourself or for editing your material in Premiere Pro.
Behind the scenes impressions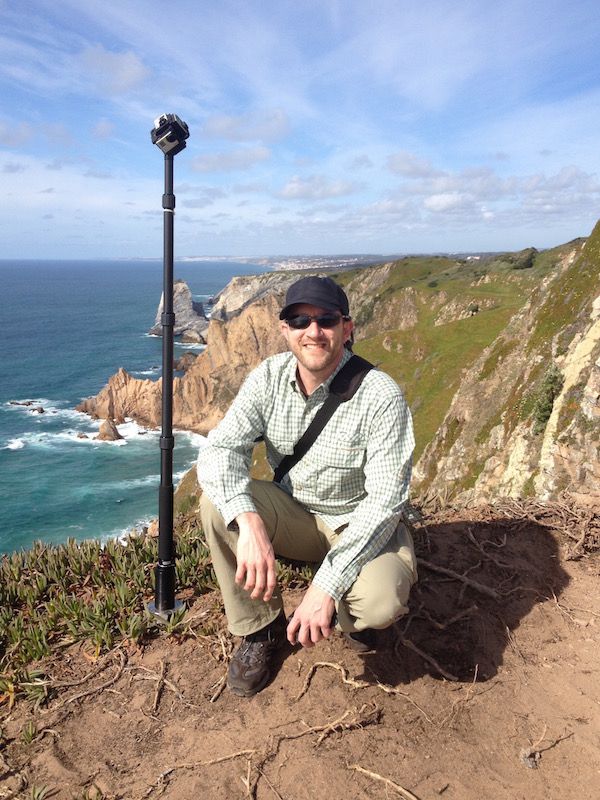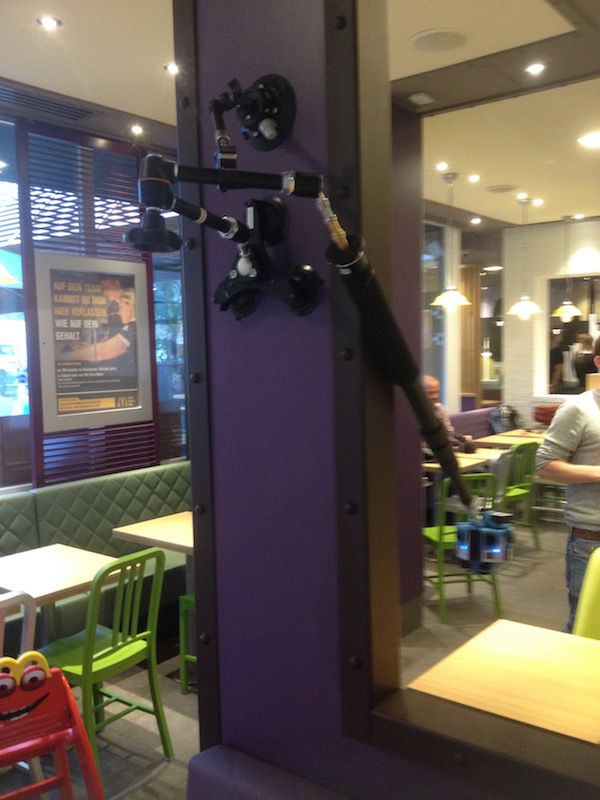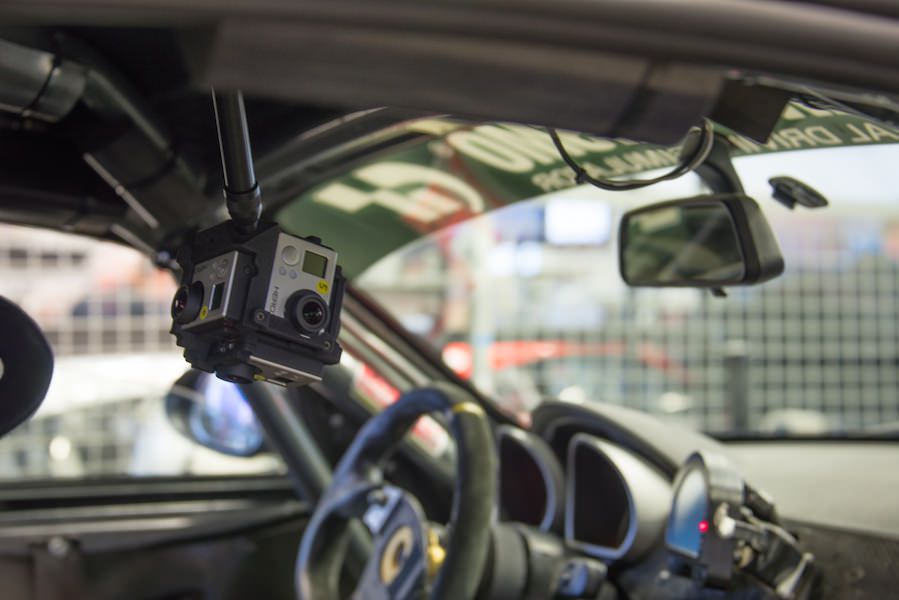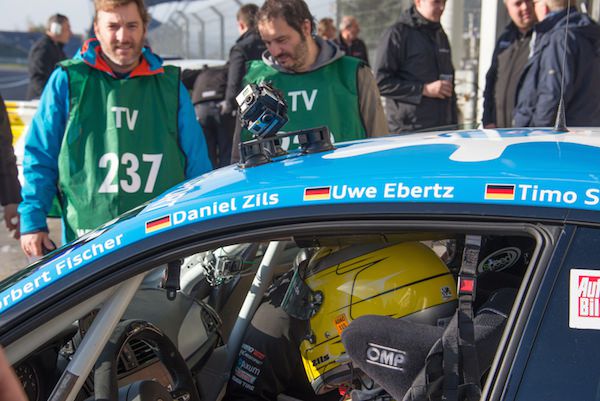 Team
We work as a team of 2 experienced camera operators, which makes it easier and faster to produce quality content with less stress on everyone involved.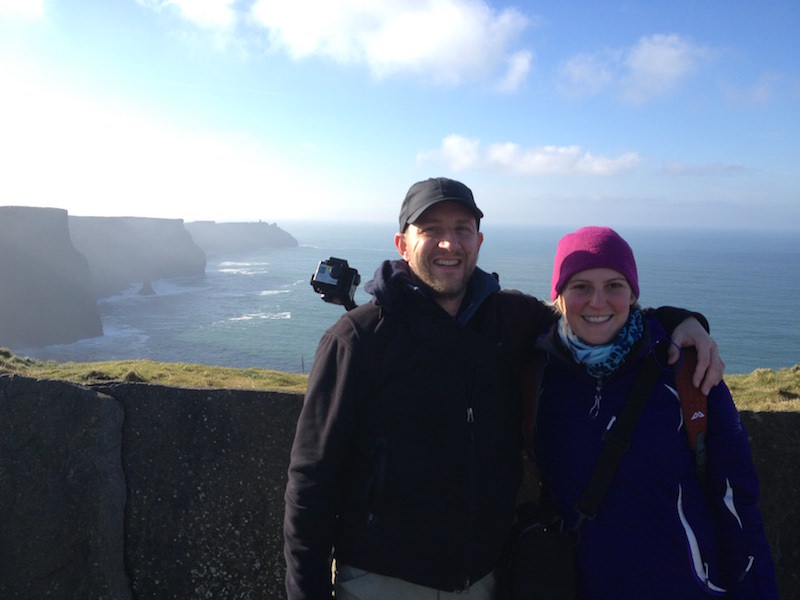 Do you also provide training?
Yes, we do. Please take a look at our training page for the details.
Some of our production and training customers